International Liberty
A Supreme Court Justice pointed out in 1932 that "a state may, if its citizens choose, serve as a laboratory; and try novel social and economic experiments without risk to the rest of the country."
Well, we've had several experiments in higher taxes and higher spending, and they don't work.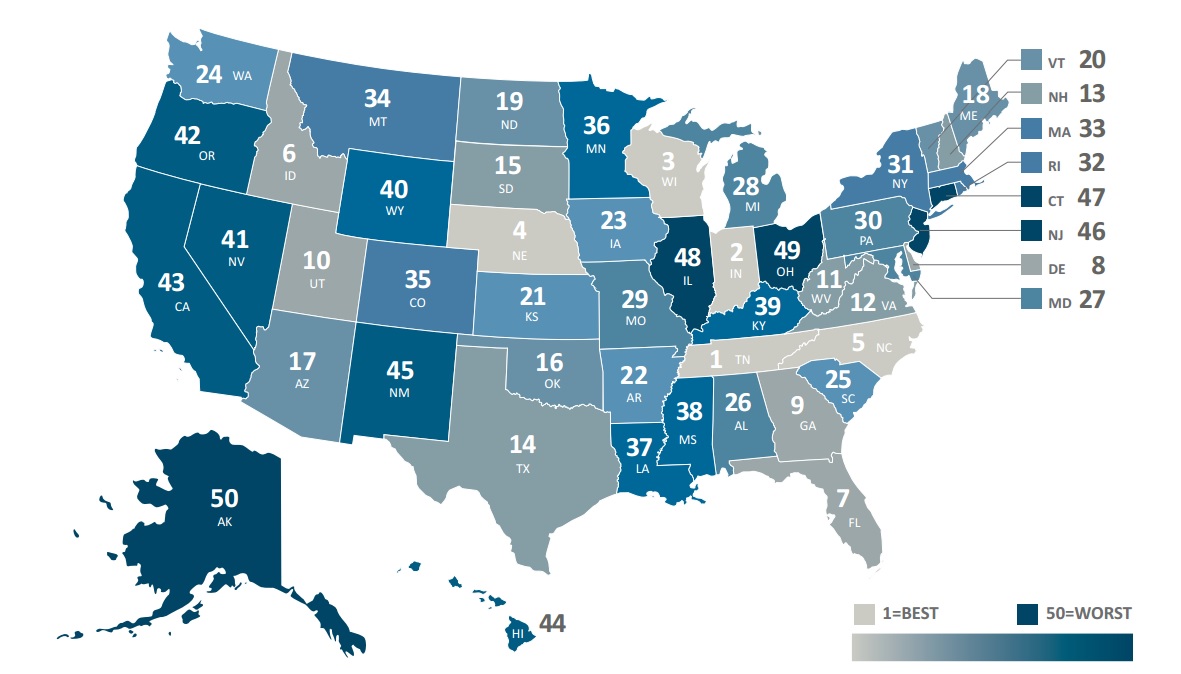 States with heavier fiscal burdens are accumulating ever-higher levels of debt (especially unfunded liabilities) while also causing an ever-greater exodus of taxpayers to other states.
In the long run, this is a recipe for fiscal crisis since it's hard to give away lots of money if there aren't enough taxpayers to finance that profligacy (as illustrated by this set of cartoons).
Well, with the help of the coronavirus, the long run may have arrived.
But the pandemic only exposed a problem that already existed.
Mitch Daniels, the former governor of Indiana, wrote two years ago in the Washington…
View original post 1,991 more words