Politics Religion and Family
Children are not the wards of the state.  They are their PARENTS charges by natural order.

To take away the rights of the parent is tantamount to abridging the whole of the Constitution and the Bill of Rights.
The idea that Harvard, an institution that would champion Religion and bring it to the New World to educated and inform, now says that individual freedom and rights are subject to be banned is an insult to the IDEA of America.  The idea of Freedom of conscience.  The idea that CREATED America.  This is ANTI American and a complete dishonor to all that sacrificed life and limb to get here and assimilate to the IDEA of personal freedoms and responsibilities.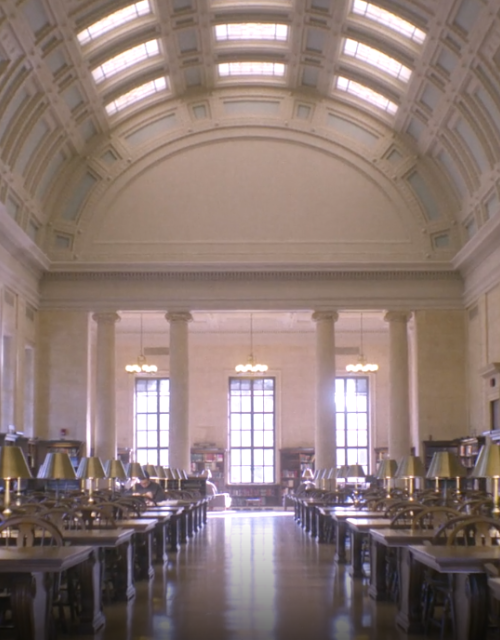 Harvard vs. the Family
A scheduled academic conference confirms the suspicions of homeschooling parents.
April 24, 2020
This June, pandemic conditions permitting, Harvard University will host a conference—not open…
View original post 1,067 more words