International Liberty
A couple of weeks ago, I debunked a remarkably anti-empirical column by Dana Milbank of the Washington Post.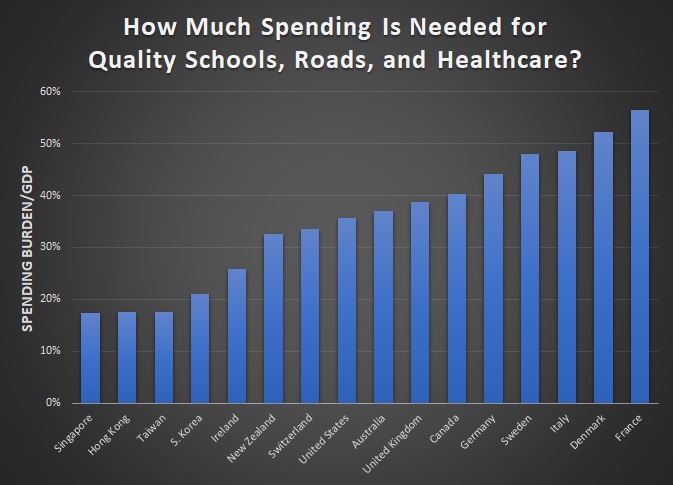 He claimed that America's response to the coronavirus was hampered because government is too small, yet the nations he cited as successful role models actually have much smaller public sectors than the United States.
I congratulated him for accidentally making a strong case for libertarianism and providing evidence for my Seventh Theorem of Government.
Unfortunately, other journalists share Mr. Milbank's ignorance with regards to easily accessible data on fiscal policy.
Writing for the Atlantic, George Packer asserts that the U.S. response to the coronavirus has been a miserable failure because government is too small.
Every morning in the endless month of March, Americans woke up to find themselves citizens of a failed state. …a federal government crippled by years of right-wing ideological assault, politicization by both parties, and steady…
View original post 484 more words