International Liberty
A new tradition (which I hope is very temporary) is sharing coronavirus humor every weekend.
But not just random jokes about things like toilet paper hoarding. I'm only sharing humor that has some connection to politics or public policy.
We'll start with Bernie Sanders, who says that the Venezuela-ish conditions in some grocery stores don't qualify as "real socialism."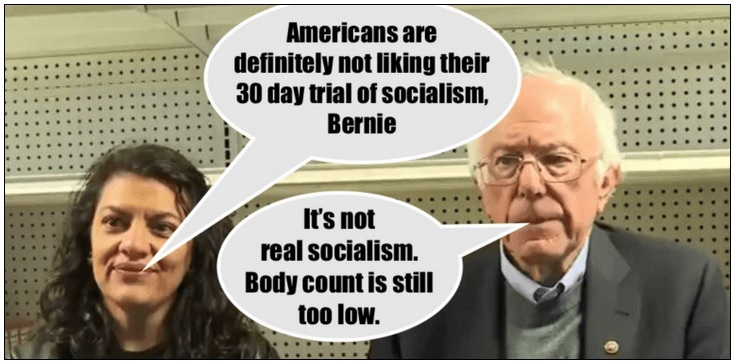 Since I believe in targeting politicians from all parties, our next bit of satire involves Trump.

I've written in the past about the desirability of armed school teachers.
Well, that's now what we have in this new era of home schooling.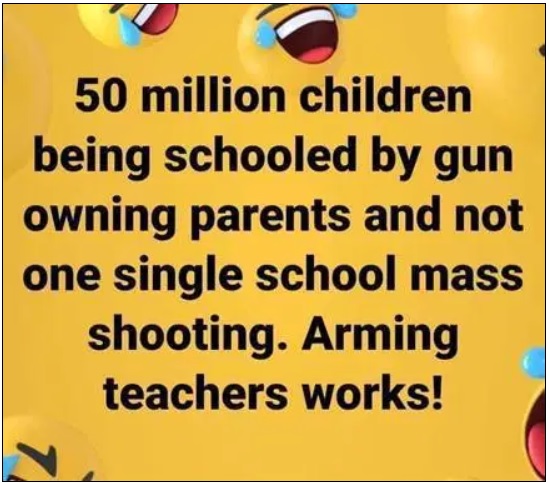 I assume these next two quotes aren't actually real, but the fact that they easily could be true is what makes this next item very amusing.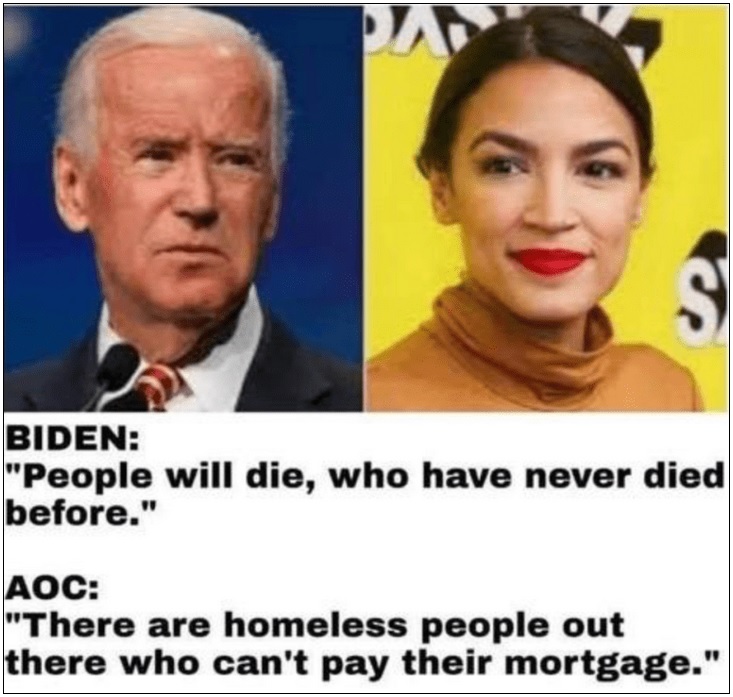 Let's now look at an article from the Genesius Times.
A poll conducted by the Pew Pew Institute…
View original post 510 more words