"The last few weeks put everything in place for the last battle. There are so many different facts and events, left and right, and I will try to do my best to remain methodical in this complicated expose."
The New World Order concept is simply the wish of a handful of international bankers that want to economically and politically rule the whole planet as one happy family…
Authored by Sylvain LaForest via OrientalReview.org,
We live in exciting times.
The unknown that lays ahead for all of us is both exhilarating and scary. Exhilarating in the long term, but rather scary in the short term. All empires eventually die and we're in the terminal phase of the New World Order that will not recover from the Russian roulette game it has been playing, for Vladimir Putin handed it a loaded gun and it pulled the trigger.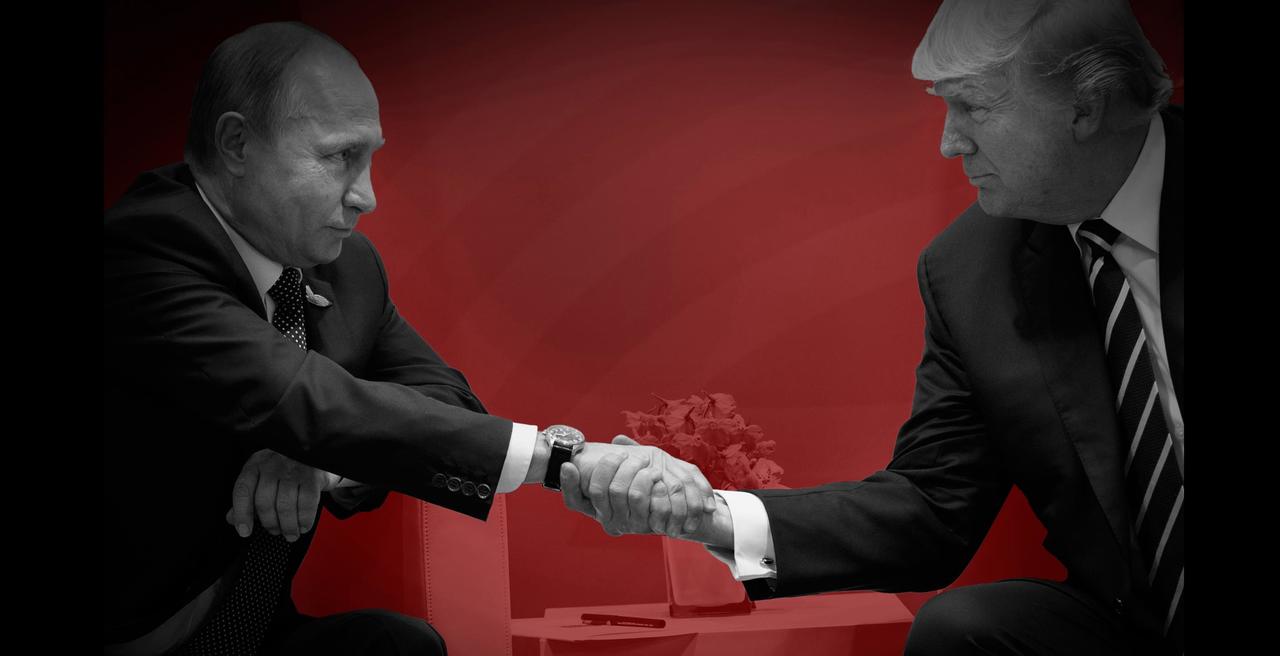 The last few weeks put everything in place for the last battle. There are so many different facts and events, left and right, and I will try to do my best to remain methodical in this complicated expose. Bare with me, I've been struggling for three weeks with this article because of the insane amount of additional details that each day provides. It might have been a wrong time to quit smoking, but I enjoy a good challenge.
Dropping dollars
A little context is required. The New World Order concept is simply the wish of a handful of international bankers that want to economically and politically rule the whole planet as one happy family. It started in 1773 and if it went through important changes over the years, but the concept and objective haven't changed an iota. Unfortunately for them, international banks that have been looting the planet through the US dollar since 1944 are now threatened by hyperinflation, as their printing machine has been rotating for years to cover their absurd spendings to sustain oil and resource wars that they've all ultimately lost. In order to prevent this upcoming hyperinflation, they generated a virus attack on four countries (China, Iran, Italy and now the United States) to spread panic in the population, with the precious help of their ignominious medias. Even though this corona virus isn't different from any new viruses that attack humans every year, the media scare pushed people to voluntarily isolate themselves through fear and terror. Some lost their jobs, companies are going bankrupt, the panic created a stock exchange crash that emptied wallets and dried assets, resulting in a few trillion virtual dollars off the market to release pressure off the currency.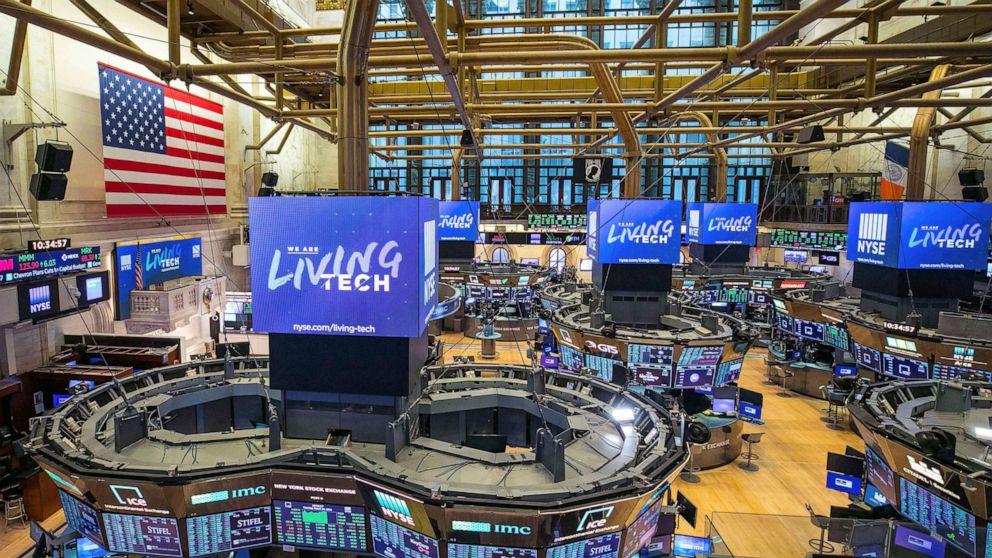 So far, so good, but everything else went wrong in this desperate and ultimate banzai. The top virologist on the planet confirmed that chloroquine was being used by the Chinese with spectacular results to cure patients, then he improved his magic potion by adding a pneumonic antibacterial called azythromicin, and saved everyone of his first 1000 cases, but one. Donald Trump immediately imposed the same treatment through a fight against his own Federal Drug Administration, bought and owned by the deep state. This forced all medias to talk about Dr Didier Raoult's Miracle Elixir, signing the death warrant on our confidence in all Western governments, their medical agencies, the World Health Organization, and medias that were trying to destroy the impeccable doctor's reputation, while inventing sudden «dangerous side effects» of a nearly inoffensive drug that has been used for 60 years to treat malaria. Not so far away in Germany, internationally praised Dr Wolfgand Wodarg noted that the engineered panic was totally useless, since this virus isn't any different than the others that affect us every years. This has been an amazing victory for Trump and the general population on social medias, whom exposed together the pathological lies of the official communication channels of every New World Order country. De facto, the credibility's of these puppet governments have vanished in the air, and from the eye of the storm, Italy will surely exit the EU right after the crisis, which will trigger a domino effect running through every EU countries and NATO members. My friends, globalism is dead and ready for cremation.