International Liberty
Near the beginning of the croronavirus crisis, I observed that "government-run health systems have not done a good job" of dealing with the pandemic.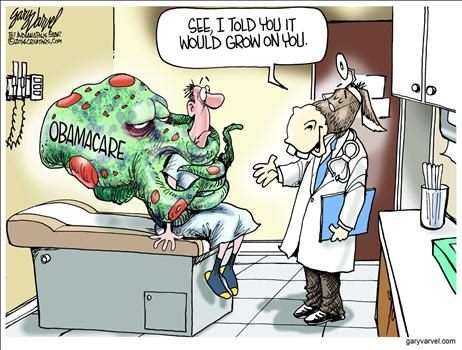 And I've repeatedlynoted the failure of government bureaucracies to respond effectively in the United States.
Is there, perhaps, a lesson to be learned about what happens when politicians get more control of the health sector?
Let's consider the different experiences of two European nations.
Kai Wess of the Austrian Economics Center in Vienna has a column for CapX on the performance of the German system.
…the responses of national governments to the crisis have been starkly different. …Germany's approach is particularly interesting. …the death rate of Germany has been hovering around 0.2% to 0.5% for the entirety of March, only rising to the current 1.1% in the last days after deaths spiked in the first days of April. And yet, 1.1% is still light years…
View original post 879 more words