International Liberty
Back in 2013, I joked that "you get bipartisanship when the Stupid Party and the Evil Party both agree on something."
That generally means bad outcomes, with the TARP bailout being a prime illustration.
We now have another example since many Republicans and Democrats want to restrict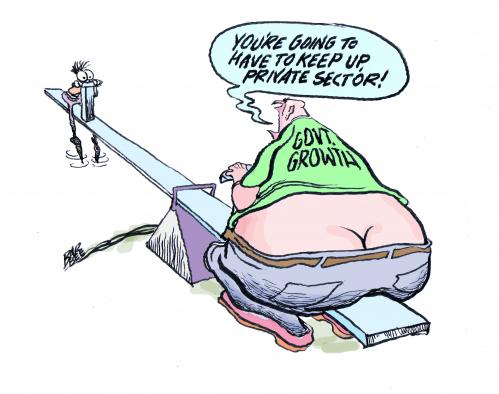 – or even ban – companies from buying shares from owners (i.e., company shareholders).
Known as stock buybacks, these share purchases should be viewed as an innocuous way of distributing profits.
But you'll see below that many politicians think they be able to dictate how private businesses operate.
First, let's look at some excerpts from the Tax Foundation's very useful primer on the issue.
It's important to understand why stock buybacks occur and the economic role they play. The new tax law lowered the corporate income tax rate… A lower rate also means that corporations will receive larger profits than anticipated on investments they…
View original post 1,838 more words