The Mad Jewess
Positive news is everywhere If you look for it… Its NOT there if you are a Leftist trying to crash the economy because you hate Trump more than you care about humanity..  Readers React: Don't use coronavirus as a political weapon … Right here.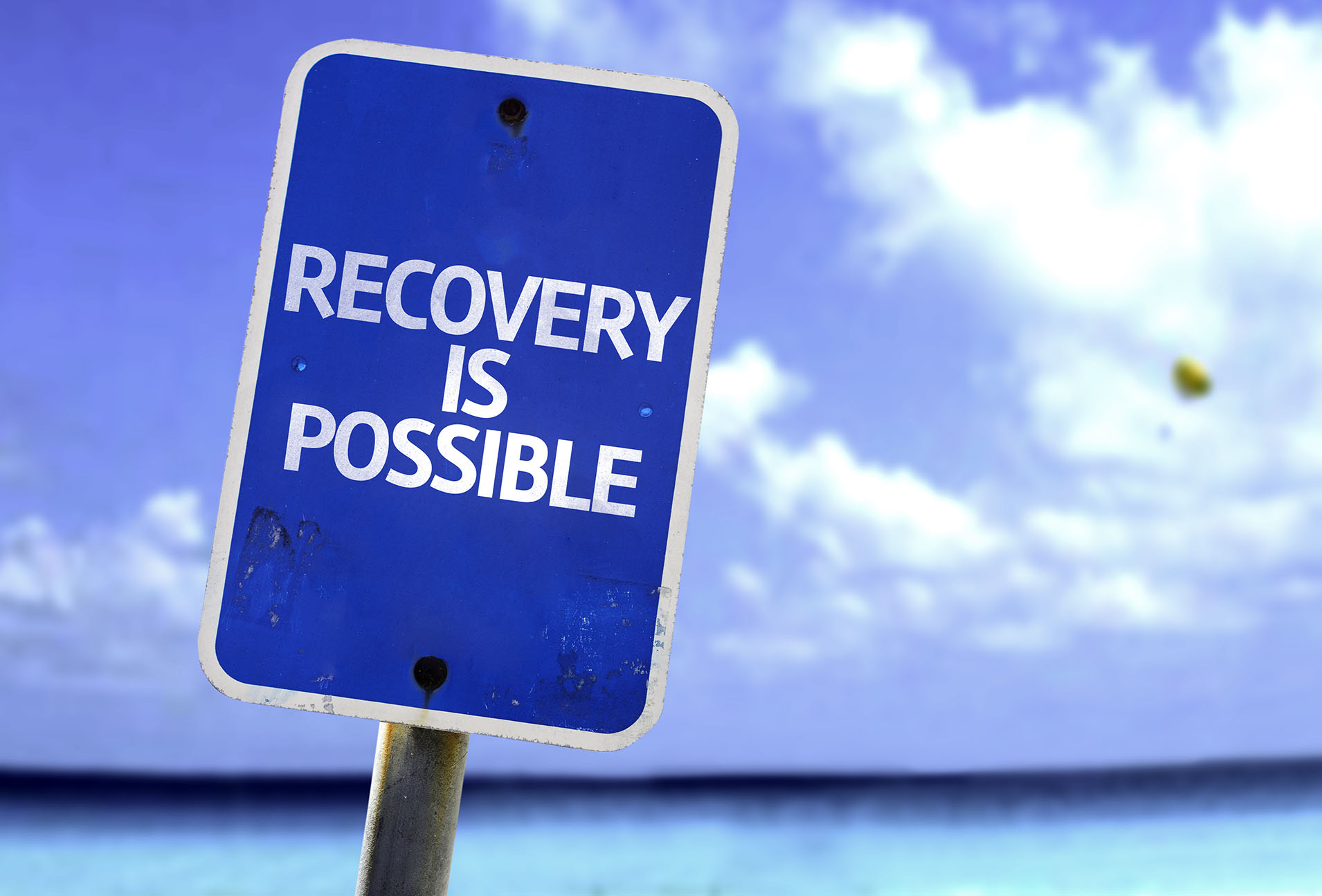 San Diego: Coronavirus patient discharged from local hospital after …
Full recovery in WA State: Coronavirus: First US patient recovers; Iran reports 2 …
Chicago: Chicago couple treated for coronavirus make full recovery …
Wisconsin:  Wisconsin patient with coronavirus making 'good recovery'
India: India's first coronavirus patient recovers
Cambodia: Cambodia's coronavirus victim on road to recovery – Khmer …
Kerala:  First coronavirusrecovery in Kerala to be confirmed …
UK:   Coronavirus: A Cameroon student on how he recovered – BBC News
More Cases Of CoronavirusRecovery (14,376 people) recovered and discharged.. 
South Korean doctors report progress with coronavirus …
View original post 7 more words