The Mad Jewess
Poem~ "The Wedding Apocalypse"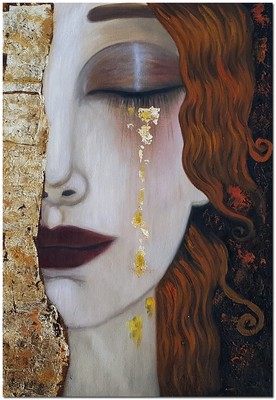 The Wedding day of doom
A storm of fire…blackened plumes
Smoke in the billows of clouds.
A morning in white turned into a day of fright.
A Scripture came to mind;
The days of Lot
People….eating, drinking, making merry
The day came upon us, it did not tarry.
We didn't believe it would come to an end, not at a wedding, where there is feasting and friend.
We coddled our inward enemy
We Built their cities
They laughed in our face
Without any pity.
Profiles happy on a sunny day
Turned to devastation, from the battle array.
Fire, smoke and gas, all over our land
It went according to Marxist schemes and plan.
Babies gone, women in turmoil, the men have left..
Taken their spoil.
A dove of peace..
Will it settle the mind?
Has God forsaken
While America is left behind?
God has turned his back…
View original post 45 more words