The Mad Jewess
San Fran's New #Communist D.A., Bill Ayers Adopted Son Fired 7 Attny's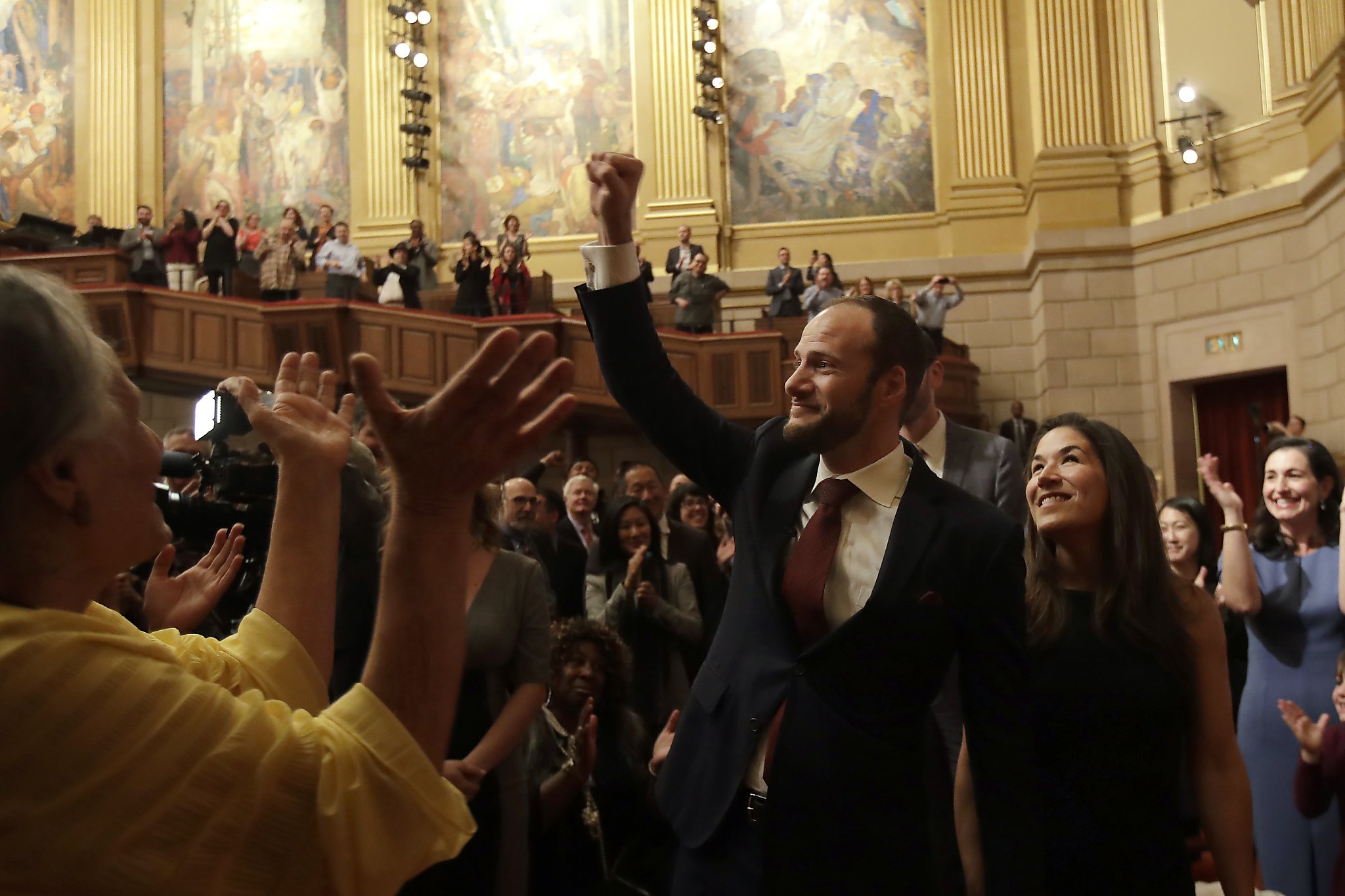 What more needs to be said about this next race baiting jackass?  The typical Communist fist, AND:   Within 48 hours of being sworn in as San Fran D.A.. Boudin fired 7 veteran attorneys, says Guilfoyle, including several who were responsible for managing critical criminal units such as homicide, gang, and general felony.  
This Communist, Boudin has:
Never actually prosecuted a case.
It is rumored that he will change the system in the already far left San Fran to a system much like New York City's, no bail "Get out of jail free" if you're a rapist or a murderer or any horrible crime for that matter.
View original post 123 more words