Genesis Of U.S. Immigration Crisis via Trevor Loudin's New Zeal Blog
Genesis Of U.S. Immigration Crisis
By: Denise Simon | Founders Code
Well, we can for sure say that the Democrats side with the Communists, Marxists and Revolutionaries.
Hat tip to Glenn Beck and my buddy Ami Horowitz for the great foot work and investigations to determine where this illegal insurgency is really coming from. Beck pulled out his chalkboard again and his presentation is a good one.
So, while these Democrats are not students of history and while others have very short memories, there is a long history pertaining to all of this immigration crisis. You see, a few years ago, I read a book titled From the Shadows, written by former CIA Director Robert Gates. Gates was also the Secretary of Defense as part of his long government service resume. He wrote that book in 1996. A particular page stayed in my memory and I did a search in my Book Nook today to find it.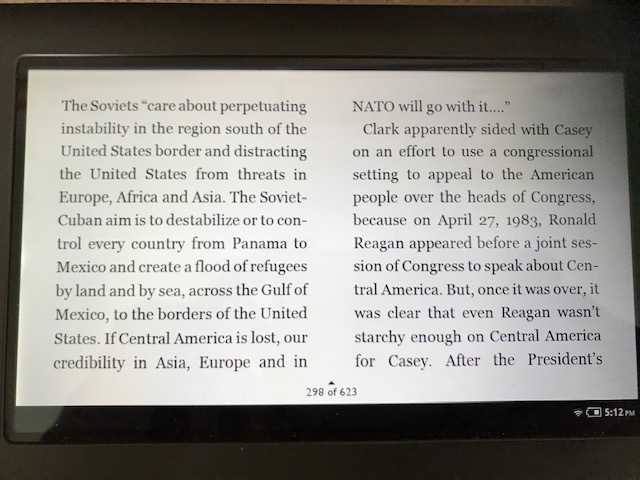 Okay, is there more? Yes. There are so many moving parts to the legacy immigration crisis today. Who is to blame? Too many it seems. But for context read on, history does repeat itself.
Going back to an article/summary from 2006, how did we get to this cockamamie asylum policy? It goes to a crisis that was born in 1980. Read more at Trevor Loudon's New Zeal Blog