Adina Kutnicki
By: Adina Kutnicki & Dave Gaubatz
By the time (Islamist) Reps Ilhan Omar and Rashida Tlaib burst onto the scene, in effect, storming the halls of Congress, former President Obama paved the way for the Muslim Brotherhood Mafia's entry into the highest recesses of power. In fact, the proofs are beyond manifest – many of which are housed within Adina Kutnicki – A Zionist & Conservative Blog.
Alas, as always, a picture is worth (more than) a thousand words.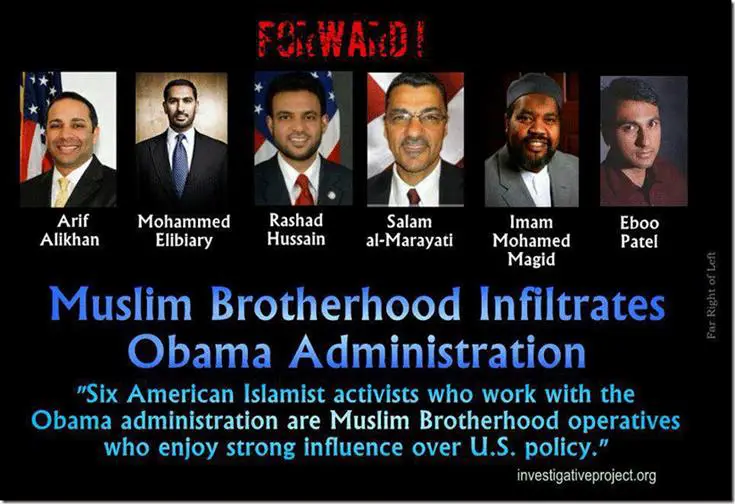 Not only that, when the words, the actual ! admission, come straight from the so-called horse's mouth, it behooves all Americans to buck up and pay rapt attention. As such, "Homeland Security's Mohammed Elibary: Caliphate Inevitable" tweet on June 13, 2013 – as analyzed within the CLARION Project – should have put the truth of the administration's plan in plain view – or not.
In this regard…
View original post 1,957 more words