Fmr. Rep. West Attacks Obama's Foreign Policy Failures
WarSclerotic
Fmr. Rep. West Attacks Obama's Foreign Policy Failures
West: American weakness behind rise of Putin, the Islamic State, Iran
BY: Emma-Jo Morris
June 19, 2015 11:00 am
via Fmr. Rep. West Attacks Obama's Foreign Policy Failures | Washington Free Beacon.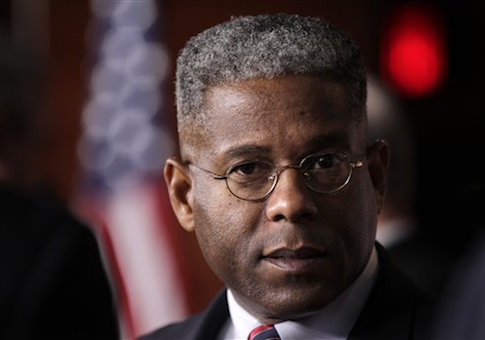 Allen West / AP
Former Congressman and Army Colonel Allen West said in an interview Wednesday that America must act decisively to put down hostile foreign actors, from Iran to the Islamic State.
He was skeptical about the trustworthiness of deals made with the rogue nation Iran, convinced that its negotiating posturing belies its pursuit of regional dominance. He stressed that they cannot and must not be trusted, if the president wishes to maintain regional and international security, drawing a parallel to the agreement between Hitler and Chamberlin in World War II.
"There has been no change in the behavior of Iran since 1979 when they took our hostages…
View original post 625 more words