An Inside Look At How Obama Killed The U.S.-Israel Relationship
WarSclerotic
An Inside Look At How Obama Killed The U.S.-Israel Relationship
Oren book reveals Iimmense hostility, anger at Israel
BY: Adam KredoFollow @Kredo0
June 19, 2015 5:00 am
via An Inside Look At How Obama Killed The U.S.-Israel Relationship | Washington Free Beacon.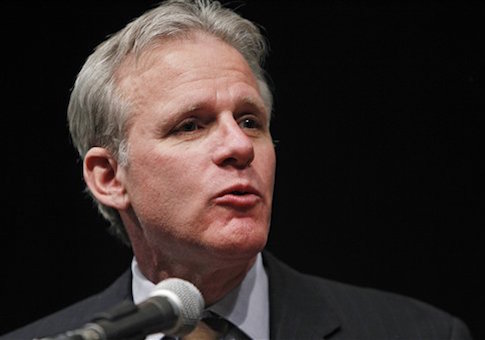 Michael B. Oren / AP
In his new memoir, former Israeli Ambassador Michael Oren documents the rapid dissolution of the historically close U.S.-Israel alliance under President Barack Obama. Oren recounts being threatened and intimidated at multiple junctures by Obama and his senior officials, marking many firsts in a relationship that has long been the cornerstone of American foreign policy.
The memoir, Ally: My Journey Across the American-Israeli Divide, has already rushed to the top of Amazon's bestseller list. It provides a window into the daily stresses and strains Obama and his allies heaped upon the Jewish state—from placing unprecedented demands on Israel regarding the peace…
View original post 2,156 more words