The Rise of the Fourth Reich
WarSclerotic
REPORT: IRAN BEHIND HEZBOLLAH PLAN TO ATTACK JEWS, ISRAELIS IN EUROPE
By EDWIN MORA 16 Jun 2015 Via Breitbart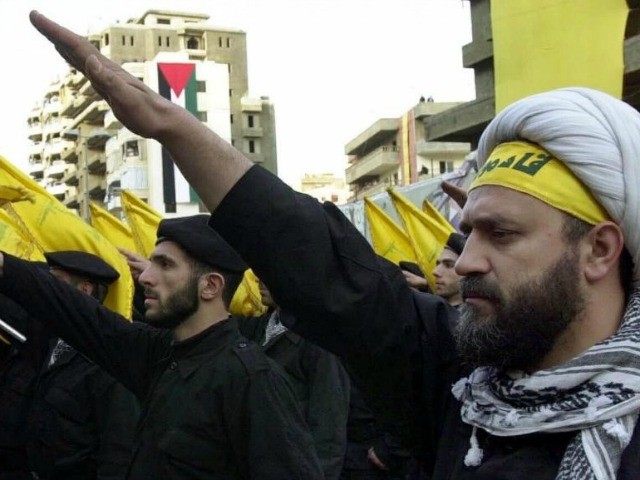 Heil Mullah! Heil Mullah! Heil Mullah! (photo credit: AP)
(Iran remains and will always be the snake in the woodpile, and yet after all these years, they still seem immune to retaliation. – LS)
Iran has been accused of providing support to an alleged Hezbollah operative in Cyprus who was planning to carry out a series of terrorist attacks against Israeli and Jewish sites in Europe, according to news reports.
Cypriot Foreign Minister Ioannis Kasoulides confirmed that authorities in his country likely foiled a plan involving a 26-year-old Lebanese-Canadian man who was planning to build bombs to target Israelis and Jews, reports Reuters.
The man was likely working for the Iran proxy Hezbollah, a terrorist group based in Lebanon, according to the foreign minister.
"Earlier this month, Israel said Cyprus had…
View original post 344 more words